New cover for A WOLF TO WATCH OVER ME!
A WOLF TO WATCH OVER ME originally appeared in the LOVE IS… anthology this spring, but now that the rights have reverted to me, I'm putting it back out as soon as possible.
Tentative release date: July 9, 2015.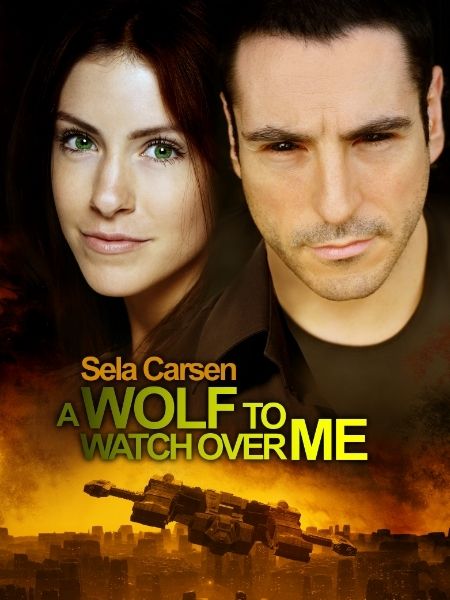 In a future Earth, sometimes the Big Bad Wolf is the good guy. Hakon sidUlfr , a wolf shifter from another planet, is sent to make sure that physicist Lauren Ivers lives long enough to complete her project, but one harrowing day will put their survival at risk, as well as their hearts.
I'll let you know more as soon as I know more!